Shadow People Spotted at LCECC
Students in Ms. Ham's first grade class have been studying shadows and the effect that light can have on them. As part of the unit, students recently participated in an Arts Integration lesson in which art teacher Ms. Stevens taught students how to create aluminum foil sculptures. The students in turn used flashlights as artificial light sources to create shadows. Then they traced the shadows to record their positions, creating a another art piece: silhouette portraits. The students had a blast with the project.
---
Click on the icon below to find out more about our Trunk-Or-Treat celebration
---
Grandparents' Day at LCECC
At LCECC, we believe that grandparents are a special part of our children's lives. Grandparents are a link to the past, a valuable knowledge bank, and an awesome resource. Children often feel a sense of pride and accomplishment when they know that people in their extended family and community are interested in and concerned about their education. In order to celebrate this special bond and these extraordinary people, LCECC held its annual Grandparents' Day breakfast. An invitation was extended to all grandparents and over 250 attended the morning event. Following the breakfast, grandparents took the opportunity to visit classrooms and observe lessons. The event received much praise from attendees and a good time was had by all.
---
LCECC School Supply List
---
Lake City Early Childhood Center - "Learners Committed to Excellence"
Tops: Polo Shirts- Royal Blue and Yellow-Gold
Bottoms: Khaki and Navy Blue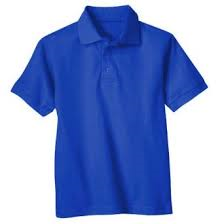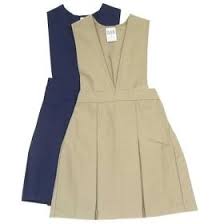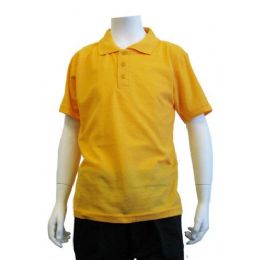 Click Here For Uniform Guidelines
---
Save the Dates
Fall Make Up Pictures
Thurs., Oct. 9th
Dress in your Sunday's Best
Fundraiser Ends
Friday, Oct. 10th
ELA Family Night
Tues., Oct. 14th at 6:00 pm
Come out and join us for some learning fun, entertainment and great food!
Pork Chop Theater
Wed., Oct. 15th
Please sign and return permission slip.
Each play is $3.00.
Cancer Awareness Month
"Pink Out" Day at LCECC
Friday, Oct. 17th
Please donate $1.00 to support a GREAT cause!