LCECC School Supply List
---
Lake City Early Childhood Center - "Learners Committed to Excellence"
LCECC will be piloting uniforms 2014-2015 school year.
Tops: Polo Shirts- Royal Blue and Yellow-Gold
Bottoms: Khaki and Navy Blue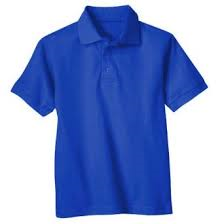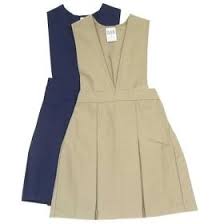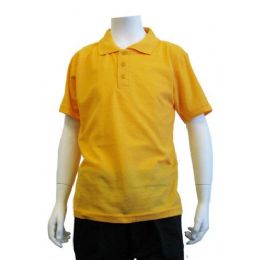 Click Here For Uniform Guidelines
---
2014-2015 Upcoming Events:
Registration at LCHS-
Wed., July 30th 7:00-5:00 pm
Thurs., July 31st 9:00-7:00 pm
**If you have 4 year olds who need to be tested please bring them to LCHS during registration. We need all students tested as soon as possible.
First Day of School
Monday, Aug. 18th
7:45 am-2:30 pm