"Ensuring Our Students are College and/or Career Ready!"

Building Excellence:
Every Child, Every Chance, Every Day!

---
Lake City Early Childhood Center - "Learners Committed to Excellence"
---
Tops: Polo Shirts- Royal Blue and Yellow-Gold
Bottoms: Khaki and Navy Blue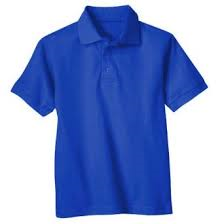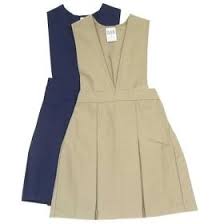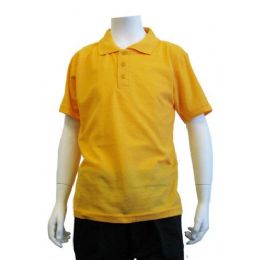 Click Here For Uniform Guidelines
"Learning is an Adventure!"
LCECC is taking a journey through books
this year to stretch little minds.
We hope that you join us on
this journey and read nightly
with your child to build the love of literacy.
_________________________________
---
Title 1 survey: Please take a minute and let us know what
you think. Just click on the picture below to begin.

__________________________________________________________________________