LCECC School Supply List
---
Lake City Early Childhood Center - "Learners Committed to Excellence"
LCECC will be piloting uniforms 2014-2015 school year.
Tops: Polo Shirts- Royal Blue and Yellow-Gold
Bottoms: Khaki and Navy Blue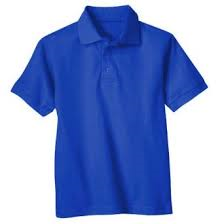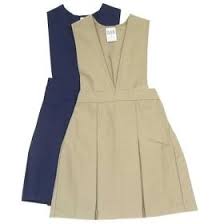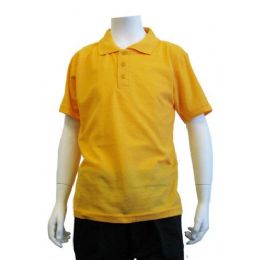 Click Here For Uniform Guidelines
---
Save the Dates
Goodies for Grands
Friday, Sept. 12th 7:15 am-8:30 am
Fall Pictures
Wed., Sept. 17th
Dress in your Sunday's Best
Pork Chop Theater
Wed., Sept. 17th
Please sign and return permission slip.
Each play is $3.00.