"Ensuring Our Students are College and/or Career Ready!"

Building Excellence:
Every Child, Every Chance, Every Day!

---
Lake City Early Childhood Center - "Learners Committed to Excellence"
---
Tops: Polo Shirts- Royal Blue and Yellow-Gold
Bottoms: Khaki and Navy Blue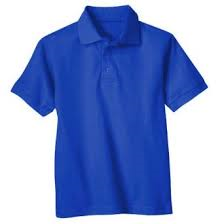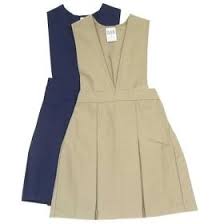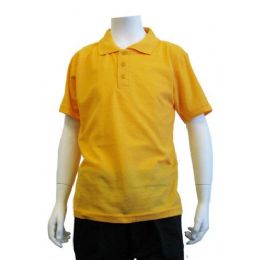 Click Here For Uniform Guidelines
"Learning is an Adventure!"
LCECC is taking a journey through books
this year to stretch little minds.
We hope that you join us on
this journey and read nightly
with your child to build the love of literacy.
_________________________________
Title 1 survey: Please take a minute and let us know what
you think. Just click on the picture below to begin.

__________________________________________________________________________
READ YOUR WAY TO THE BIG GAME
CONTEST 2016

We are busy encouraging our students to read here at LCECC with the Read Your Way to the Big Game Contest 2016. Students who turn in their logs will receive a certificate for participating and help choose which team will win at our school: Clemson or USC. For every log returned, the chosen college team will earn 1 school point.
All logs and postcards must be turned in by
Friday, November 4, 2016.
The SC Education Oversight Committee (EOC) believes reading is a child's key to success in school and life. That's why the EOC is emphasizing reading through its Read Your Way to the Big Game contest. The goal of the contest is to get your child excited about reading! Entering your child in the contest is simple! Make sure your child reads six reading-level appropriate books, complete the book list on the reverse side of this letter, and return it to your child's teacher for a chance to win. All students who meet the six-book challenge qualify for the grand prize - a trip to the Palmetto Bowl.
There will be two winners - one for USC and one for Clemson. Each winner will receive four tickets, sideline passes, and pre-game activities. Students must choose a team. Students can enter more than once provided they read more than six books. Participation is limited to students in South Carolina elementary and middle public schools. All students will receive a bookmark.
CURRENT SCORE
10/27/2016
Clemson - 27 USC - 40
_____________________________________________________________________________________
---